SHERIDAN ROOFING AND CONSULTING
Why hire Sheridan Roofing and Consulting?
Your home is your castle. It protects more than just your belongings. It protects your family. Our mission is to provide you with premium value, choices, and service for your new roof or leaking roof or just plain old ugly roof. Our crews are prompt, professional, and knowledgeable about their trade. And unlike many companies, we never abandon our customers to chase storms hundreds of miles away.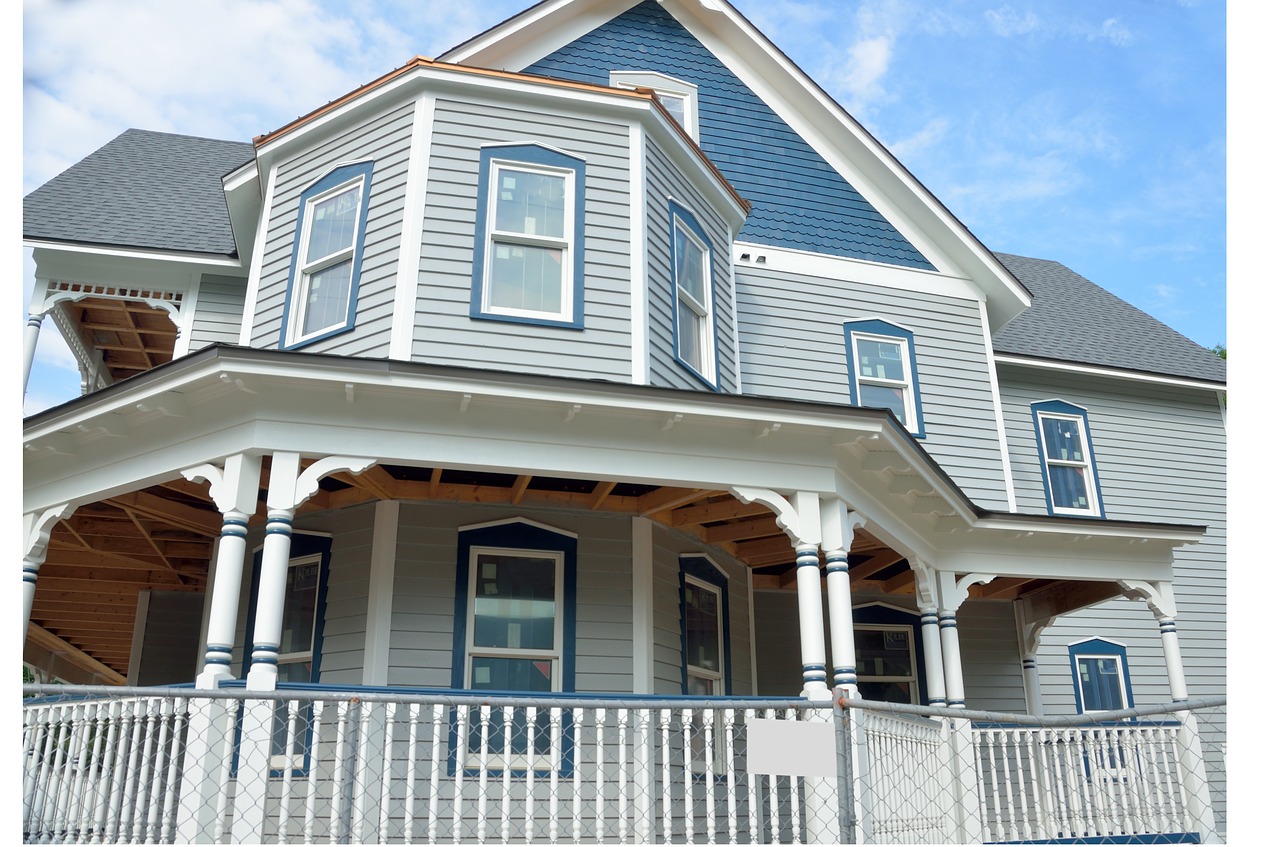 Home Remodel
At some point all homes will need some TLC. Sheridan Roofing and Consulting can help you decide how best to proceed when you are ready for a new roof.  Call us for a quote today.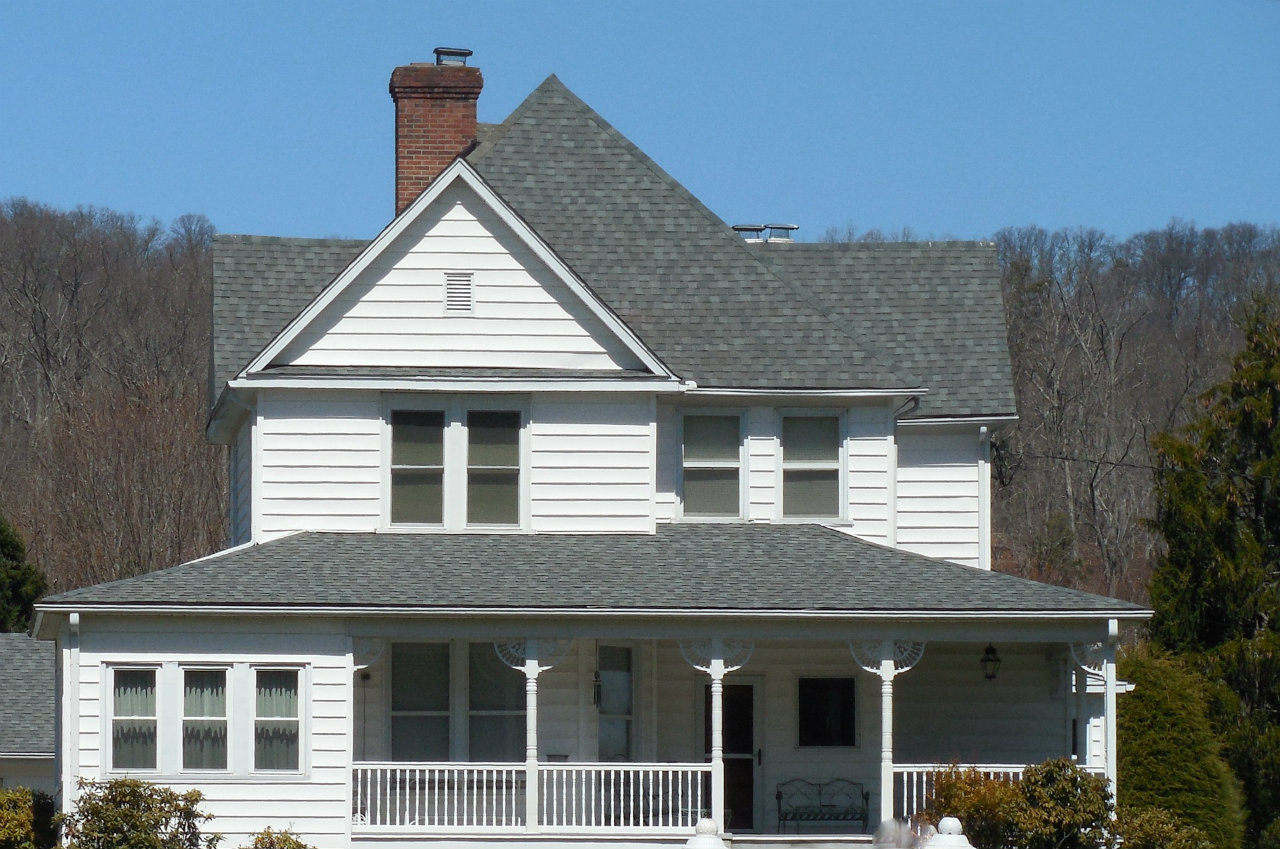 Roof Repair
Weather, age, critters, and trees can damage your roof. We are experts at finding and fixing leaks in your roof. Give us a call.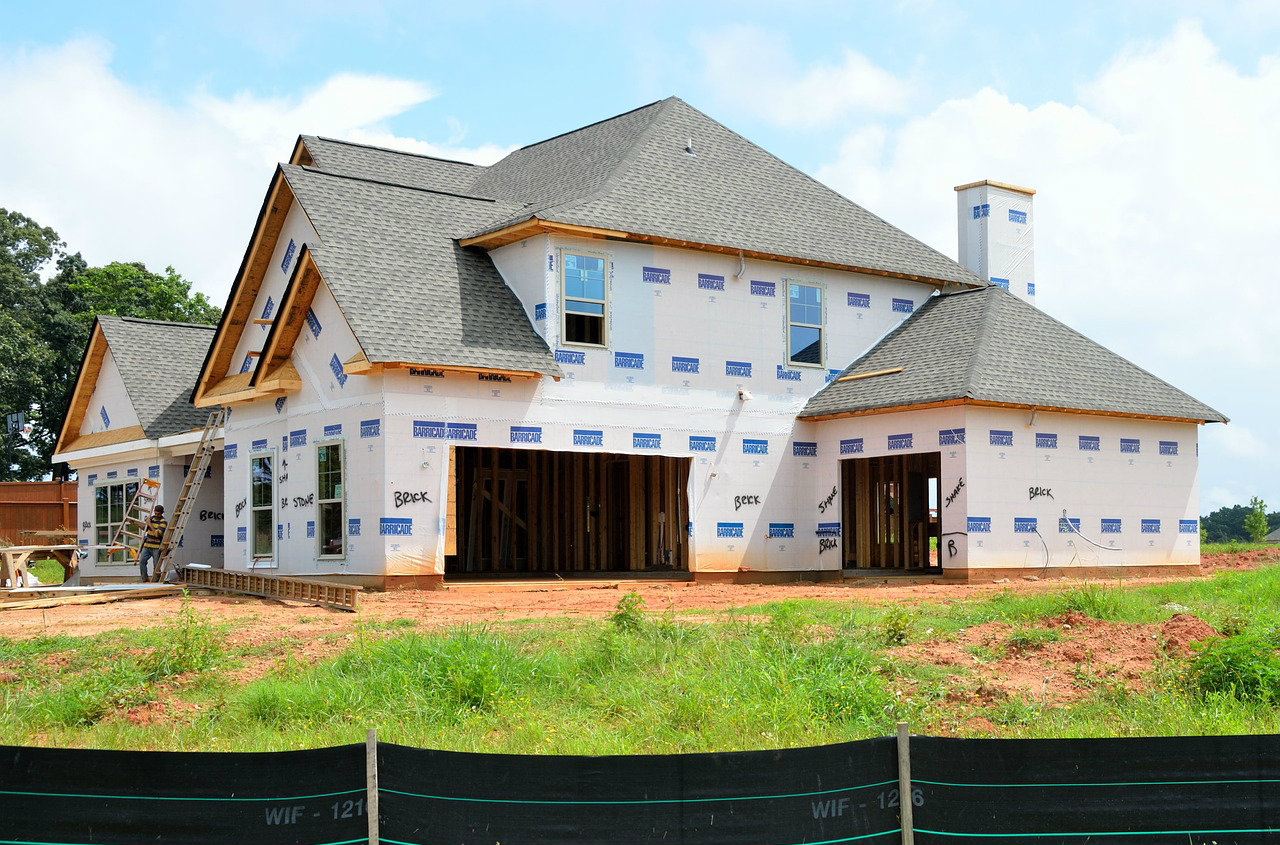 New Construction
If you are planning on building a new home, don't forget about your roof. Choosing the right product and color is vital to your home's value and safety. Call us today..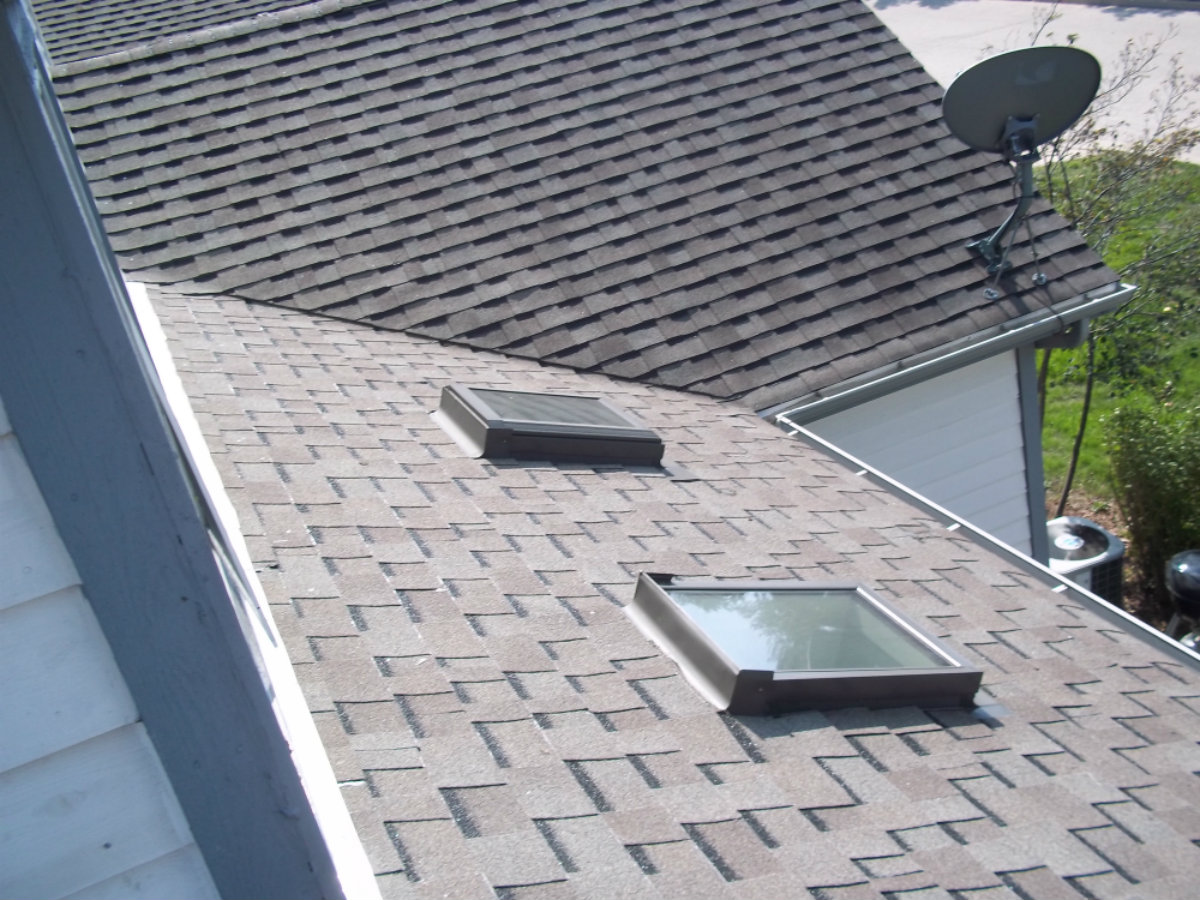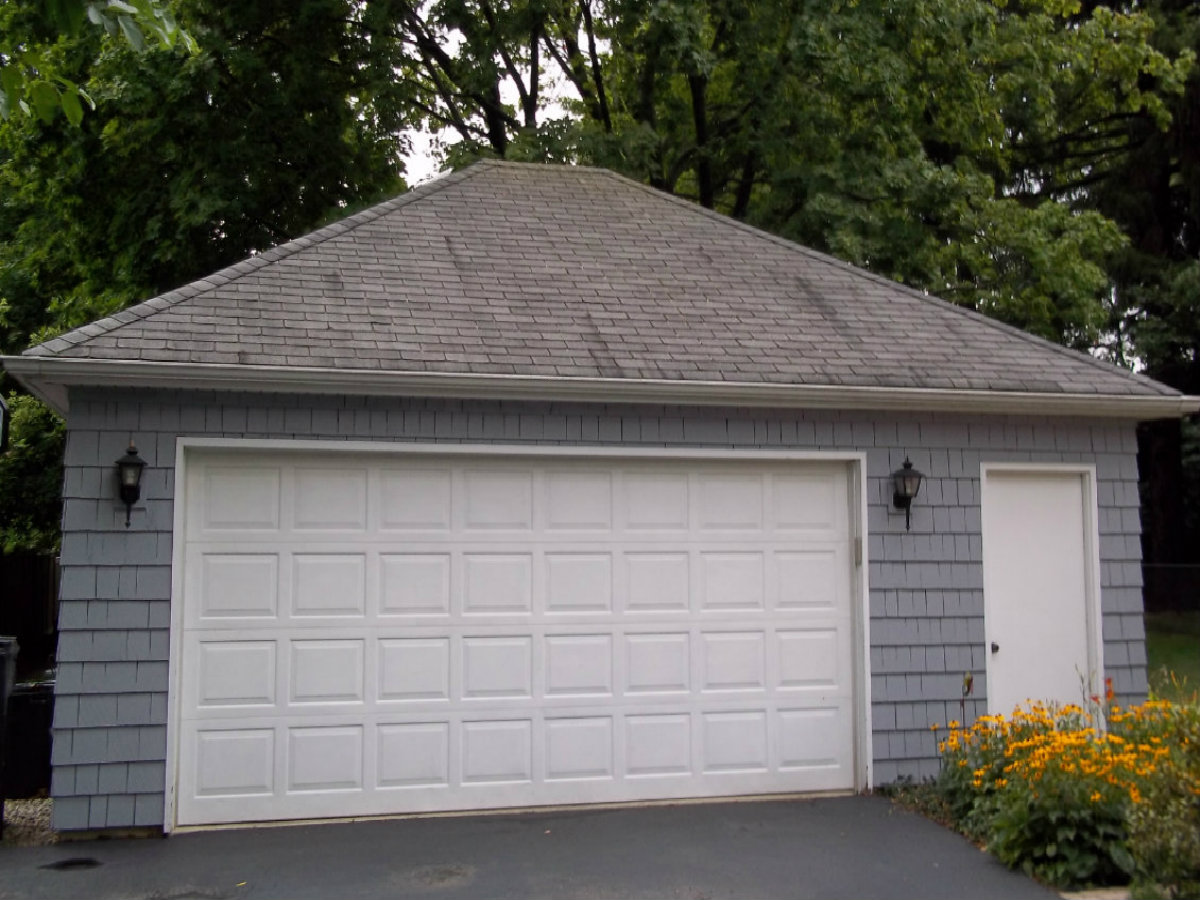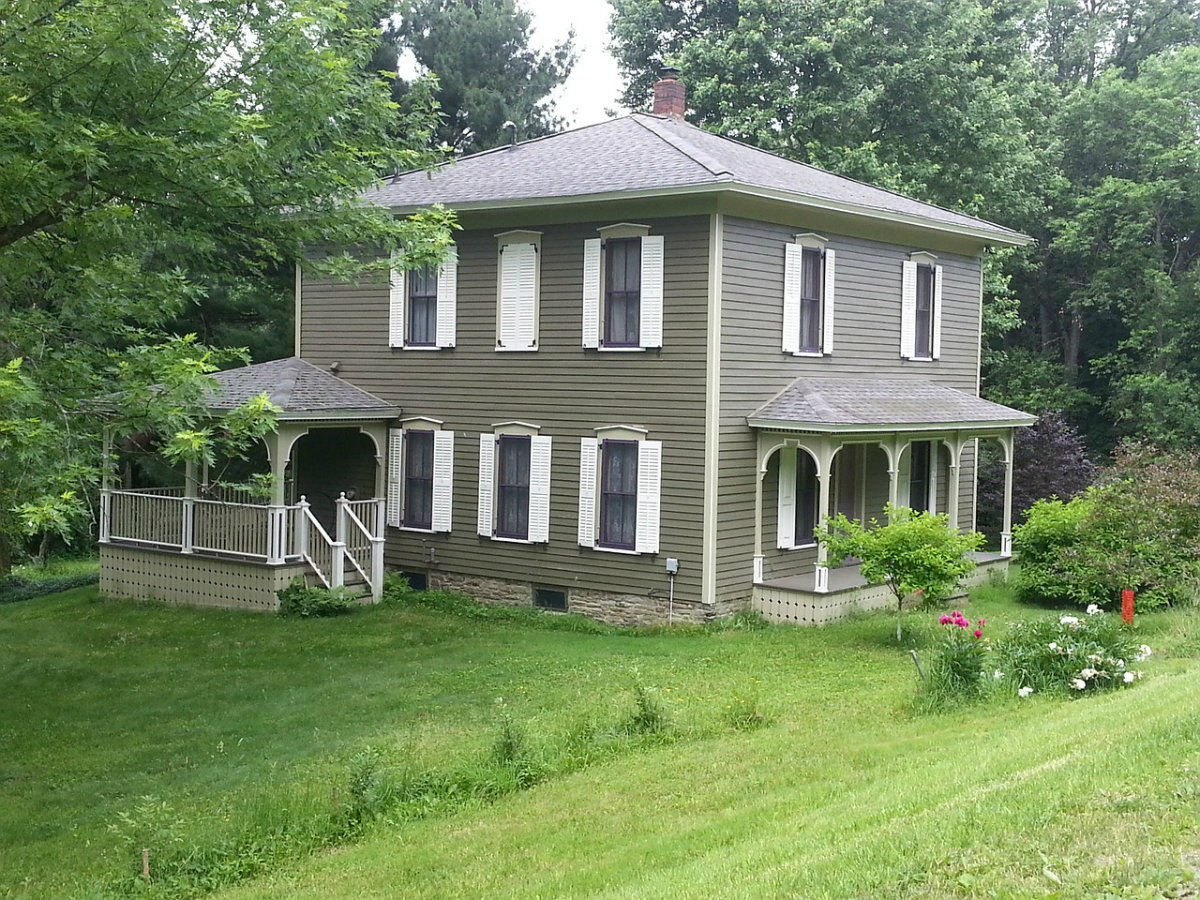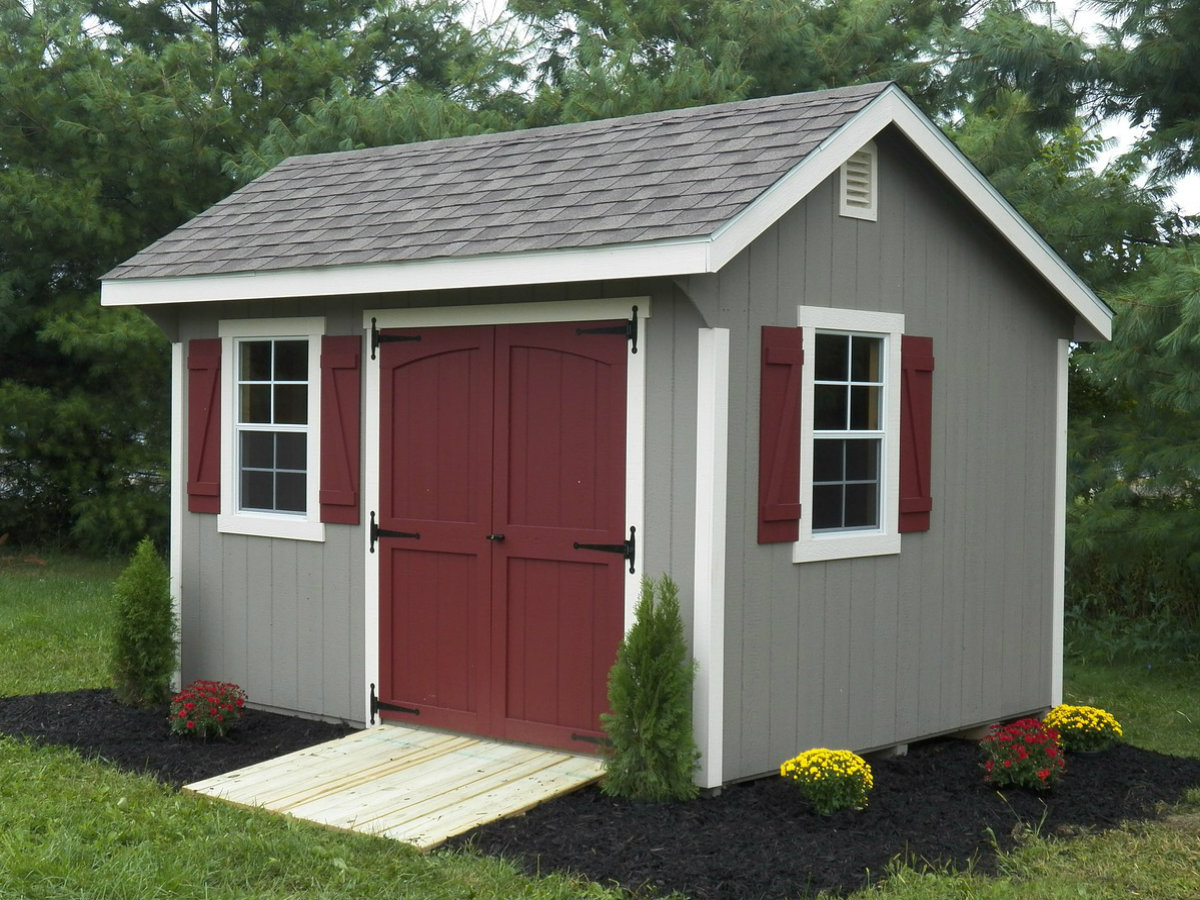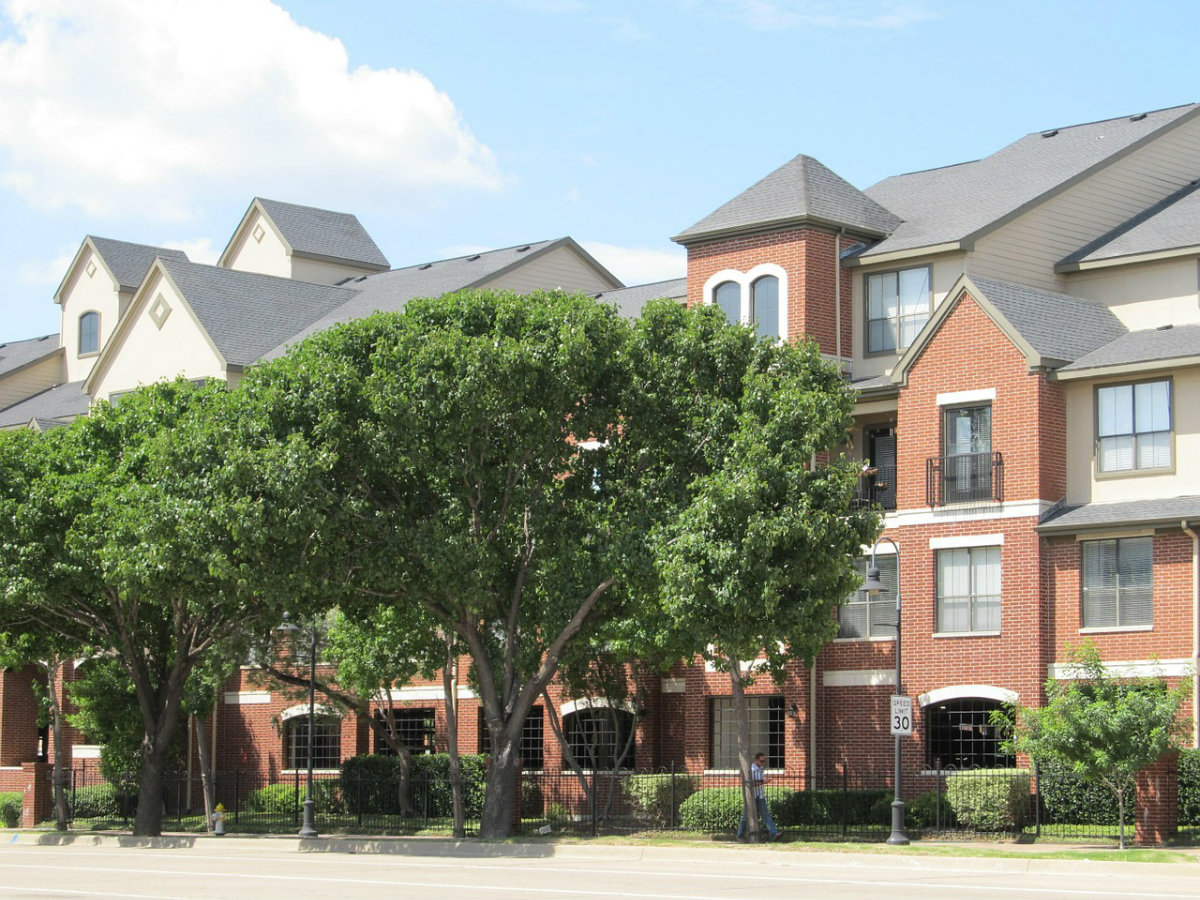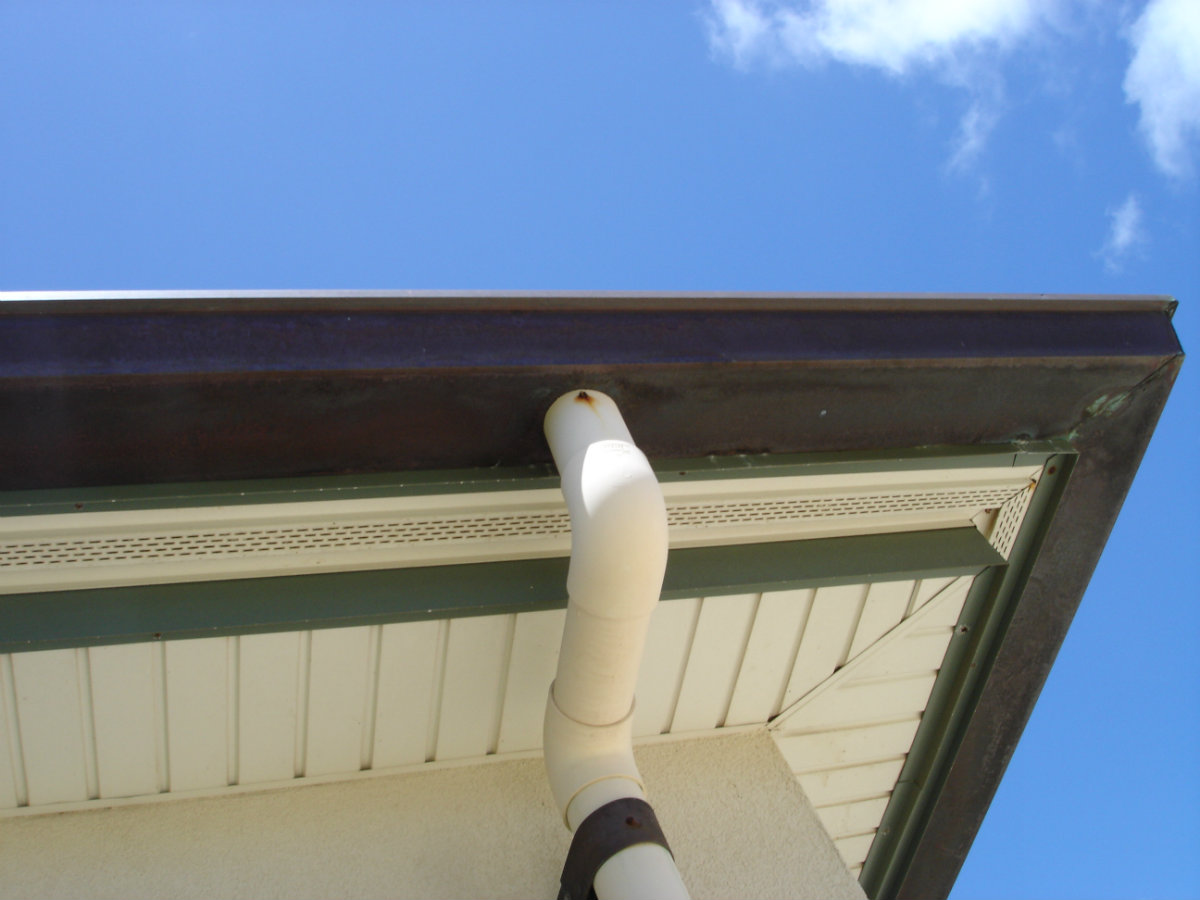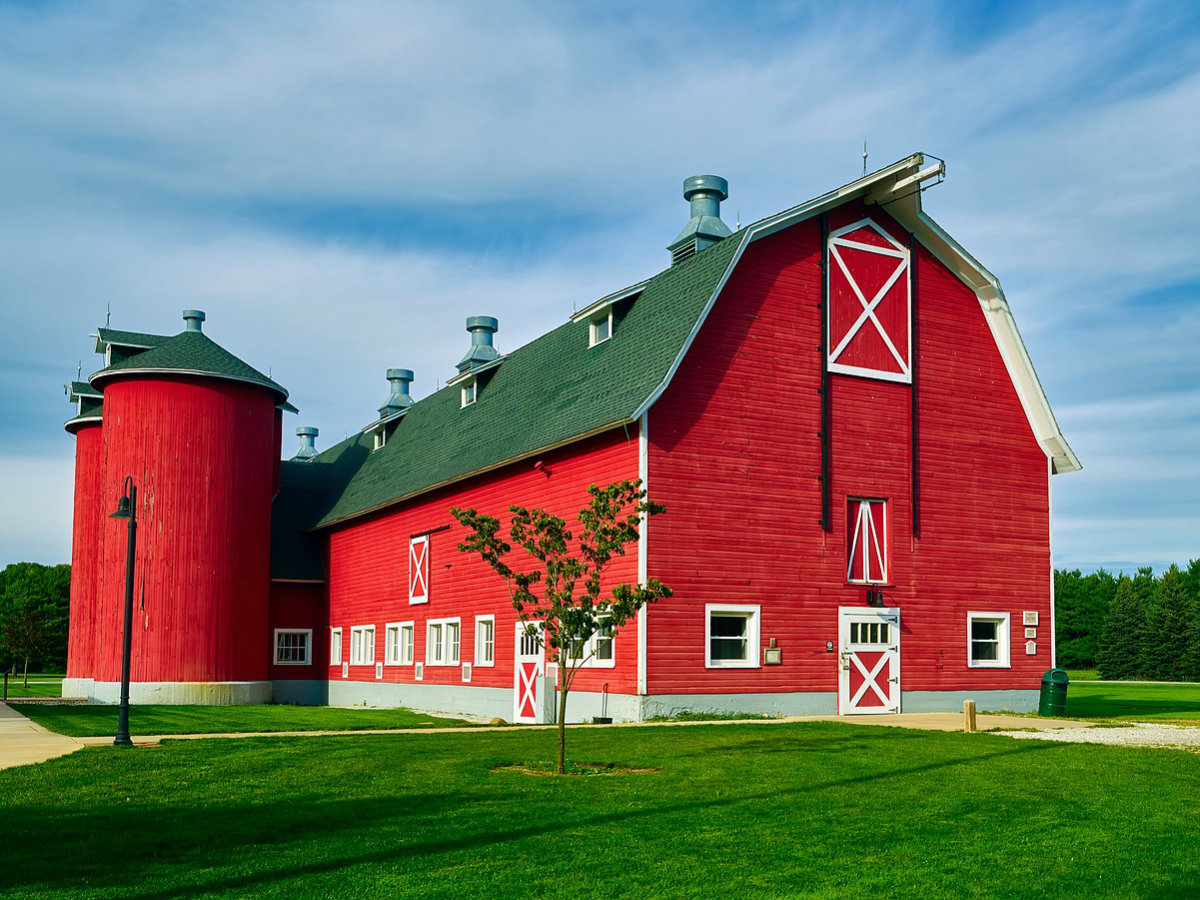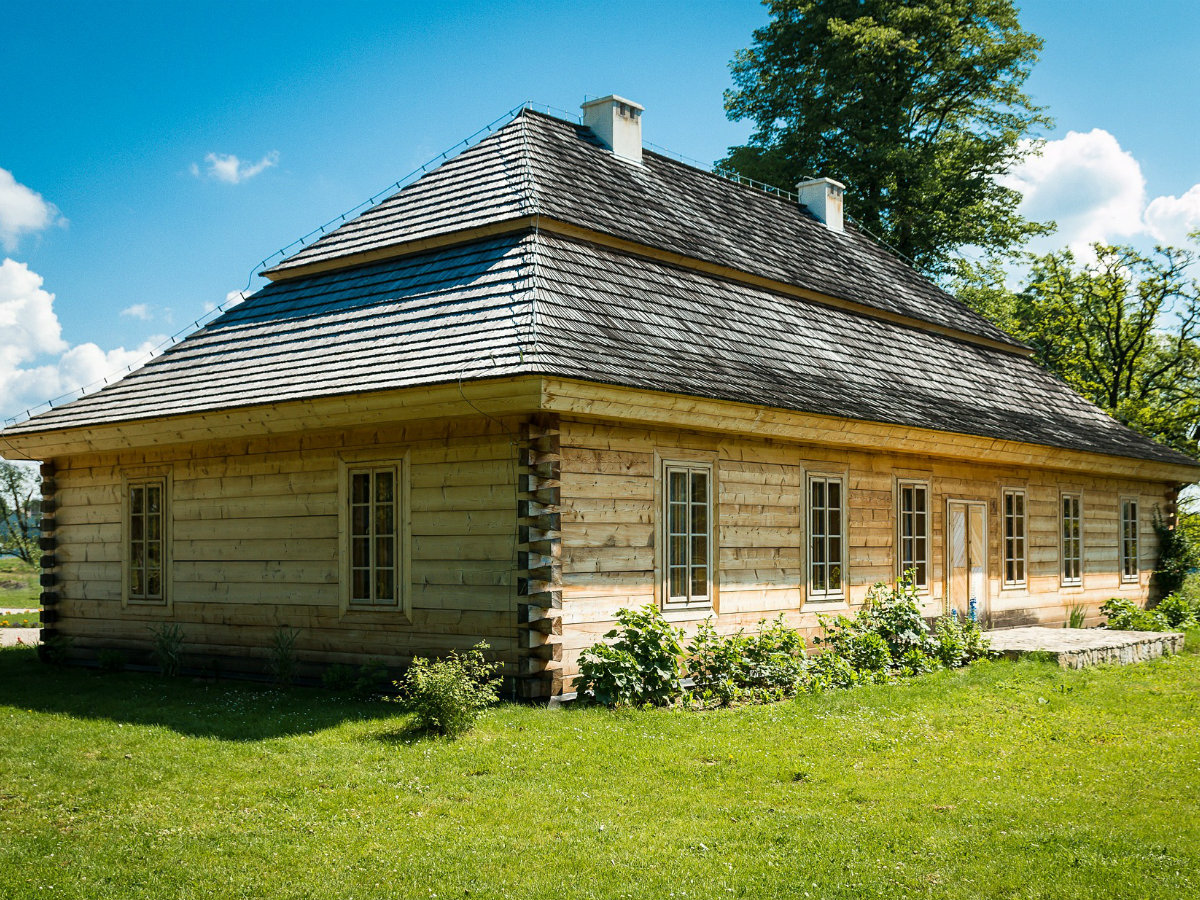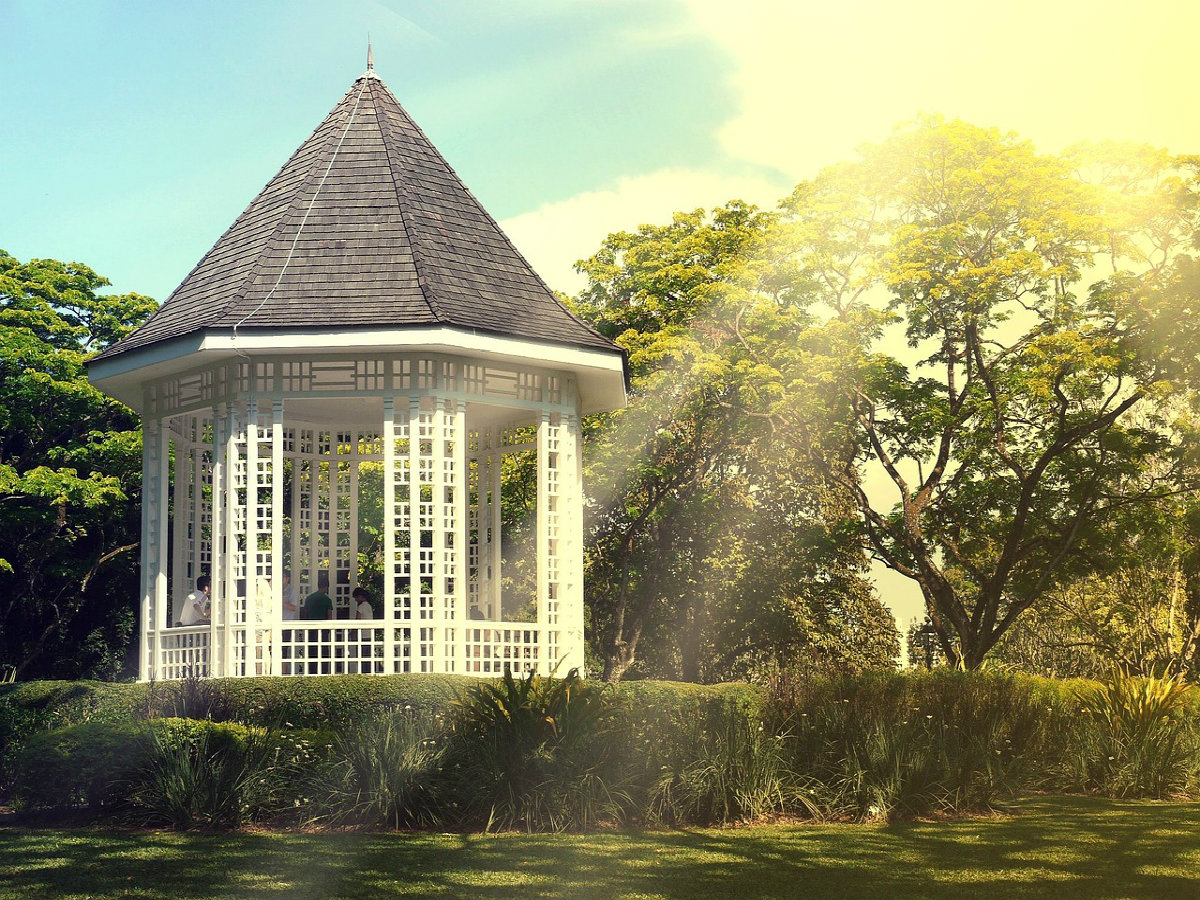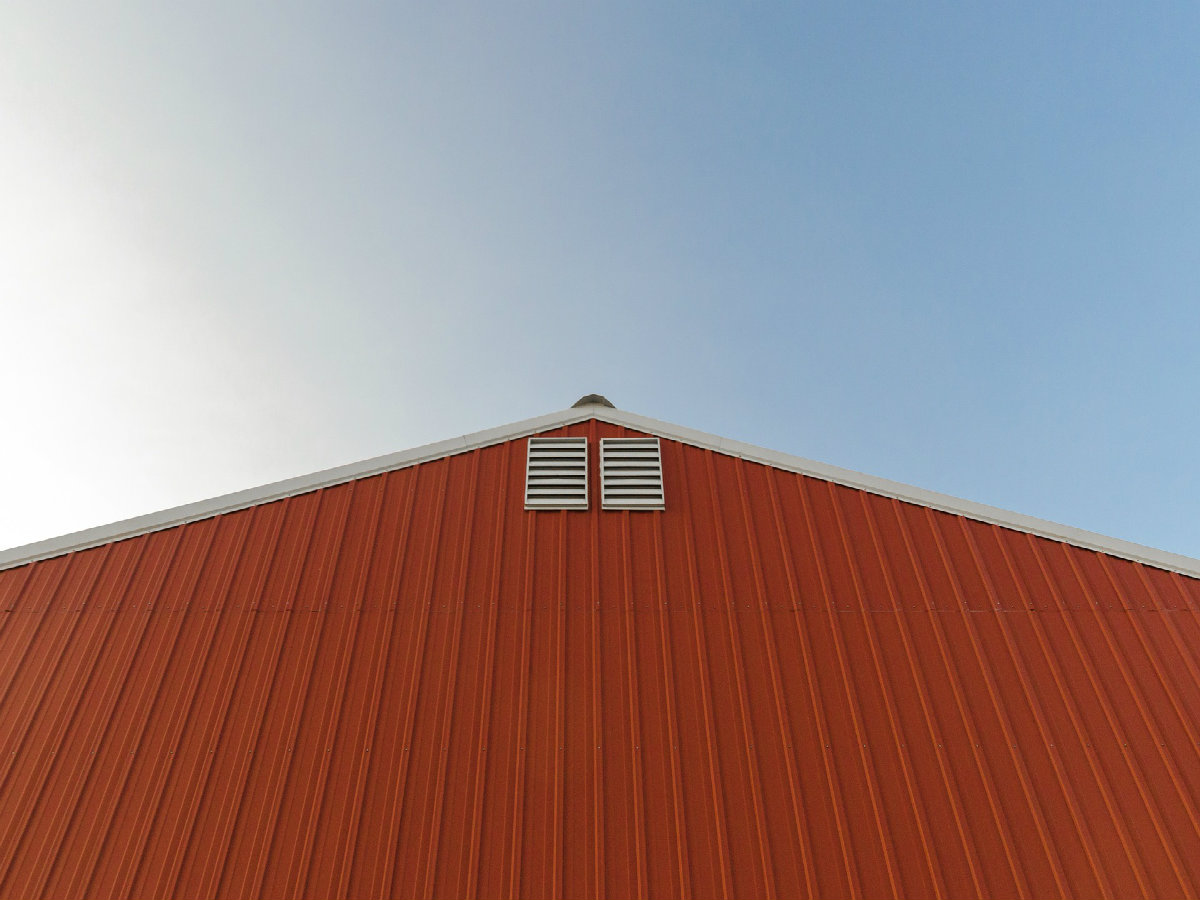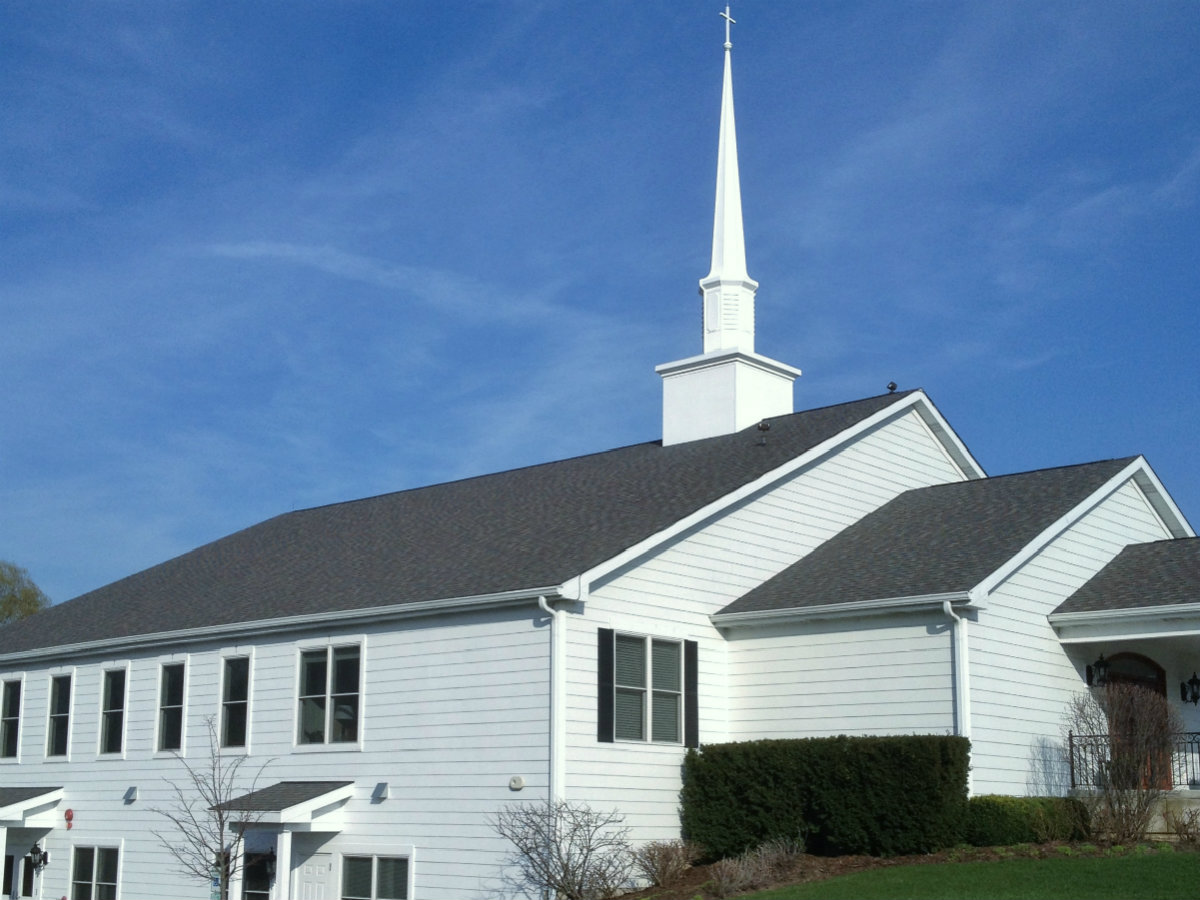 Hire us today to consult on your roofing project!
We were incredibly happy with the workmanship and professionalism displayed by Dick and his crew. We had a brand new roof in two days that has modernized the look of our house, as well as protected it from leaks and wind damage. Dick also replaced our fascia, installed roof vents and installed new siding on our dormers. The clean up was impeccable – no nails or material was left in the yard. We have recommended Dick to neighbors and friends and they have all been very pleased with the work!
Tim and Jess Sales
I've had Dick Sheridan put roofs on 3 different houses and I can't recommend him enough! He's been doing this for many years and he is a master at his craft. I had one roof installed in 2005 and the other 2 in 2013; I haven't had any issues with any of them. Thank you, Dick!
John Smith