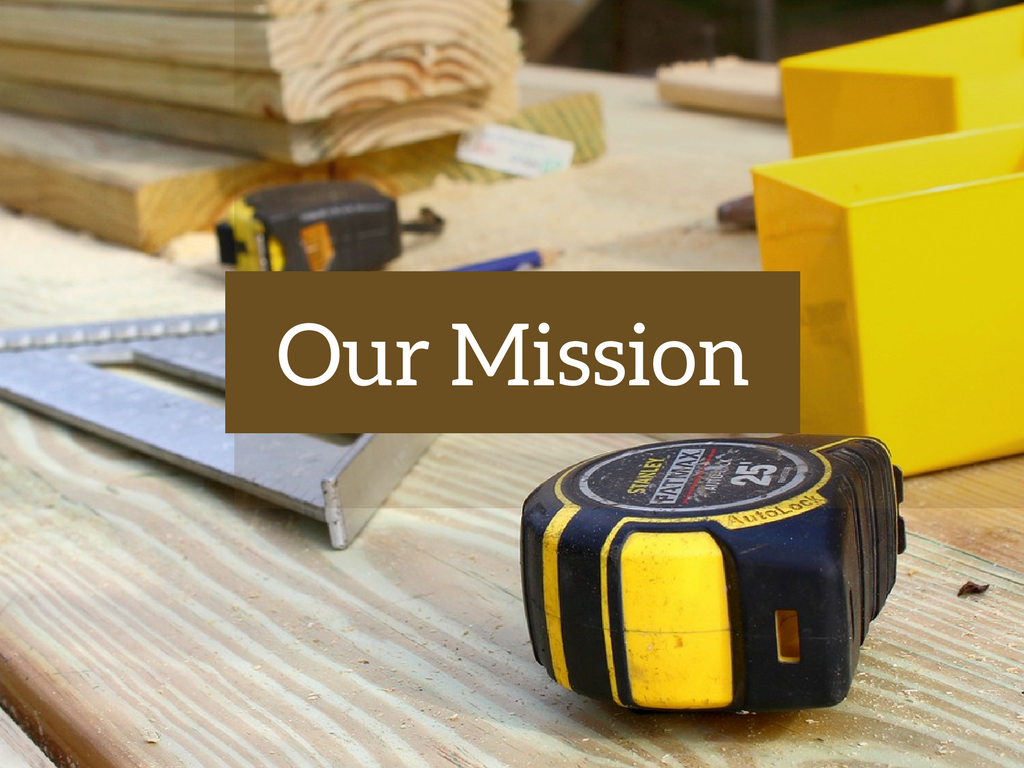 We believe a home without a roof is . . .  well, just a naked house. And a home sporting a balding roof or an old style roof is a home in need of Sheridan Roofing.
Our mission is to provide you with premium value, choices, and service for your new roof or leaking roof or just plain old ugly roof.
Our crews are prompt, professional, and knowledgeable about their trade.
And unlike many companies, we never abandon our customers to chase storms hundreds of miles away.